Winemaker Dinner: Southold Farm + Cellar X Reef (August 29)
August 29, 2019 06:30 PM until August 29, 2019 10:00 PM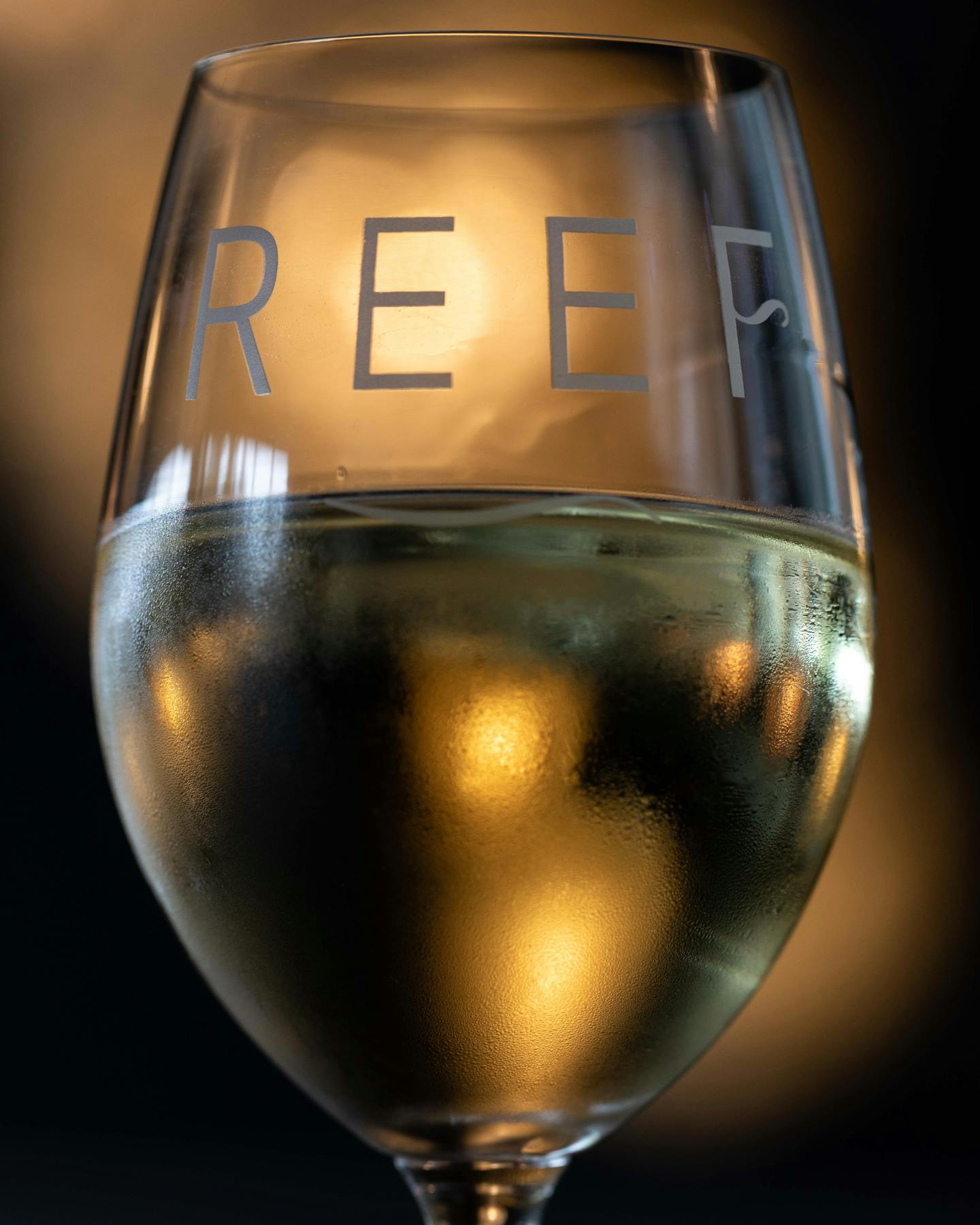 Join us for an intimate winemaker dinner with Southold Farm + Cellar winemaker and owner Regan Meador, and our own chef Bryan Caswell on Thursday, August 29.
You don't have to travel to Napa to find exceptional vineyards. The Texas Hill Country is home to a handful of award-winning wineries, including Southold Farm + Cellar in the heart of Fredericksburg, Texas.
THE MENU: Multi-course food and wine pairing - details coming soon!
LIMITED SEATING AVAILABLE. The dinner will be held in the REEF & 3rd Bar private dining room.
TICKETS are $120 per person and should be purchased on Eventbrite at: https://www.eventbrite.com/e/winemaker-dinner-southold-farm-cellar-x-reef-tickets-67031845053
FOR INFORMATION, call 713-526-8282 or email events@reef-3rdbar.com
ABOUT SOUTHOLD FARM + CELLAR:
Southold Farm + Cellar is a winery and vineyard that started on the North Fork of Long Island by Regan and Carey Meador, sold, moved and that now exists in Gillespie County, Texas. We are and always will be a winery whose sole mission is to make wines that speak of place and time, that thrill and delight our friends, family and ourselves. In order to do so, our winemaking decisions are dictated by what has happened during that season, not stylistic emulation of other regions or forced consistency. We believe in farming first and non-interventionist cellar methods. All of this means you should expect our wines to vary year to year, like individual children with their personalities, we hope our work tells the story of Texas and that vintage through each variety in each parcel. (Source: https://southoldfarmandcellar.com)
Tickets at Eventbrite